Welcome to Online Account Access for
439 Water Supply Corporation
Great! Almost there!
Please choose a new password which is at least 6 characters long, including at least one number.
Welcome to the 439 Water Supply Corporation's Secure Online Payment website!
All customers must register on the new site on their initial log in to create their new login and password.
We accept e-check, Visa, Master Card, Discover and American Express. There is no fee to use this system.
If you have questions, please send us an e-mail or contact us by phone during our normal business hours.

9AM - 5PM
Monday - Friday
(excluding Holidays)
Email: 439water@439watersupply.com
Phone: (254)933-2133
Pay by Phone: (254)613-1008
Website: www.439watersupply.com
/439wsc/serviceaccount/doQuickPayLookup
/439wsc/billing/doQuickPayReview
/439wsc/billing/doQuickPaySubmit
Please confirm your checking account information.
Let's just make sure you entered your checking account information accurately. Avoiding mistakes will help to ensure that your payment goes through A-OK!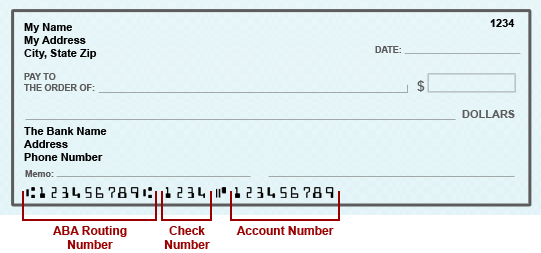 Hmm... Something doesn't match up.
Let's try again. Click the "Close" button below and re-enter your checking account information.